We use our 3D Running Analysis Lab to help diagnose, analyse and determine optimal and accurate treatment plans for runners.
Our key focus at Physio Mechanics is to help runners develop the necessary strength, mobility and running form to avoid injury, and achieve their individual goals. For many runners getting injured or missing their training targets is an all-too-common tale. With access to 3D motion capture labs traditionally limited to universities or elite athletes it's easy to see why. Runners lacking specific, personal details on how to create a sufficiently strong body to deal with the required training loads or develop a running style best suited to them can often result in sub-optimal training sessions or an untimely injury.
3D motion capture is a data driven approach to finding out what the underlying drivers of your current injury may be or factors limiting your PB potential. Our senior running physiotherapist Warwick Gordon will carry out a thorough history of your injury or running requirements and couple that with an extensive musculoskeletal assessment and 3D gait scan, giving you the knowledge to get injury free, clock your miles and set PB's.
You will receive a comprehensive report detailing the joint kinematics (motion) in your pelvis, hip, knee, and foot, and how they compare to an uninjured data base of runners that only 3D motion capture can deliver. Once this is overlayed with your personal muscle strength and length testing results you will be armed with unique insights specific to you, giving much greater clarity on your running injury or allowing you to create a tailored running development programme.
Whether you are currently injured or new to running, want to reduce injury risk factors or are looking to maximise performance, our 3D running analysis package has something to offer you.
NB. If you are a coach or therapist currently working with runners, we are only too happy to collaborate with you in maximising your athlete/s training plans or helping them return from injury faster.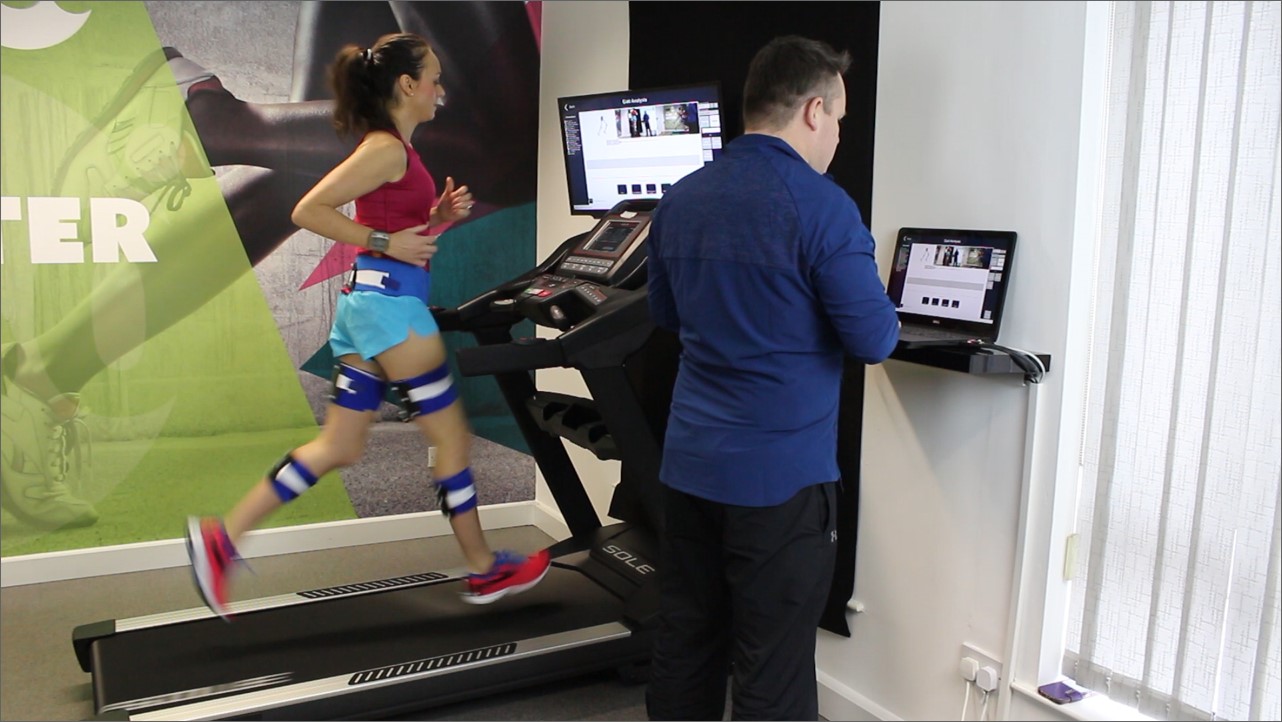 Frequently Asked Questions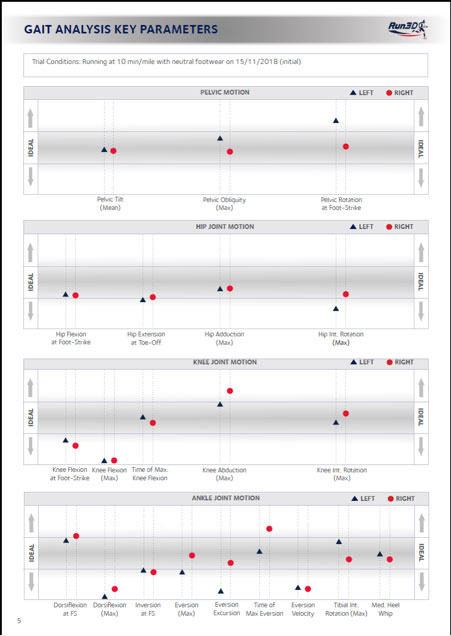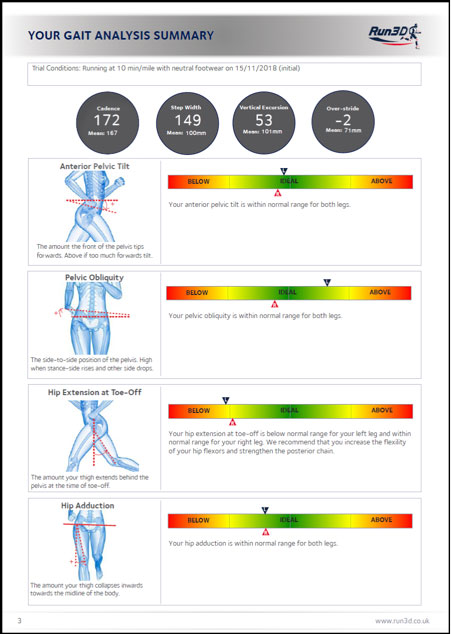 Our Promise To You

We get to the source of your symptoms
and treat the cause through a multidisciplinary approach. This prevents reoccurences and provides long term prevention, rather than just treating the symptoms alone

Long opening hours.
We realise everyone has busy schedules and we don't want this to get in the way of getting yourself fit, healthy and injury free, so we open 6 days a week outside of business hours.

100% satisfaction guarantee.
At Physio Mechanics, we stand by our service and expertise of all our staff. We believe that after your first assessment and treatment, you will truly be satisfied with your experience, if not it will be free of charge.

You are individual, we recognize this
and tailor a treatment plan specific to you. Everyone has different injuries, symptoms and goals, therefore we provide individualised treatment.
Book an appointment today
and experience first hand why
we are so different from any
other physiotherapy clinic.