The Hip
We often hear of hip replacements being a common requirement in older adults, but did you know Physio Mechanics can guide you to potentially prevent this from occurring later in life by making a few small changes? The hip is integral in any weight bearing activity from running to gardening, from sitting to playing sports. We need correct and balanced functioning to allow these activities to be possible.
The hip is a cartilage covered ball and socket joint, similar to our shoulder, which is surrounded by a complex series of supporting ligaments and muscles. The hip is the integral connection between the lower limb and the rest of the body where excessive loading can occur. Injury to the hip can result from an acute injury, for example a rugby tackle or a fall onto your side, or from repetitive strain or overuse for example running with poor footwear, biomechanical abnormality or a genetic predisposition. This can start a cascade of inflammatory events, resulting in pain, weakness, loss of range of motion, and muscle spasm, overall limiting your ability to function with normal activities of daily living.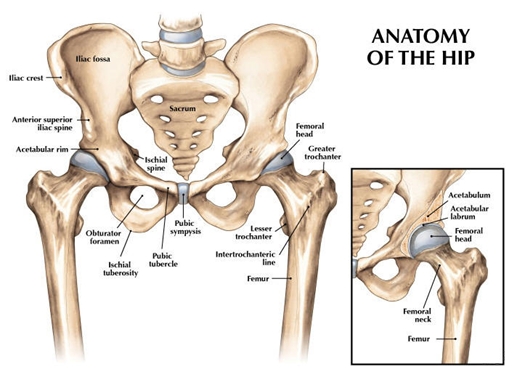 How Physio mechanics can help:
If left untreated minor hip injuries can cause long term complications, and can even lead to a hip replacement. Physio mechanics can help. On your first visit we will perform a thorough initial assessment allowing us to confirm your diagnosis and answer any questions you have. From there we will devise an individualised short term treatment plan to relieve your current symptoms, and a long term plan to prevent future reoccurrences. Common hip physio treatments include massage, trigger point release, hip joint mobilisations, biomechanical assessments, orthotic screening and prescription, K taping, and stretching and strengthening exercises. If you are suffering from any hip aches or pains ring today and arrange an appointment with one of our expert staff.
Book an appointment today
and experience first hand why
we are so different from any
other physiotherapy clinic.